Harmonious Spaces provides customized solutions that increase the efficiency.

We help clients maximize their time and create balance in their lives.
Our many residential services include:
No Job is Too Big or Too Small
We're Here to Help!
Harmonious Spaces offers a confidential, non-judgmental approach to helping people conquer the clutter that has taken over their lives. We provide solutions tailored to the unique needs of each client.
Because you need to feel comfortable with the process … Contact us for a free preliminary consultation for organizing services.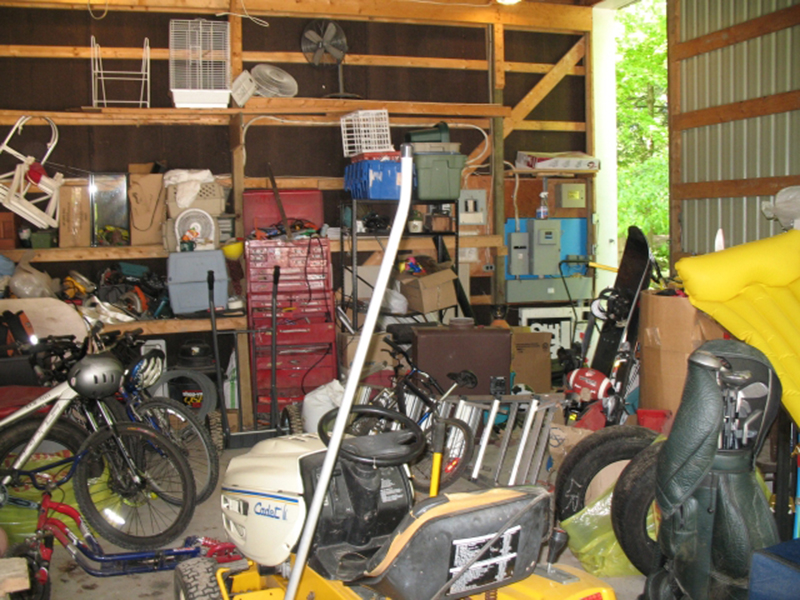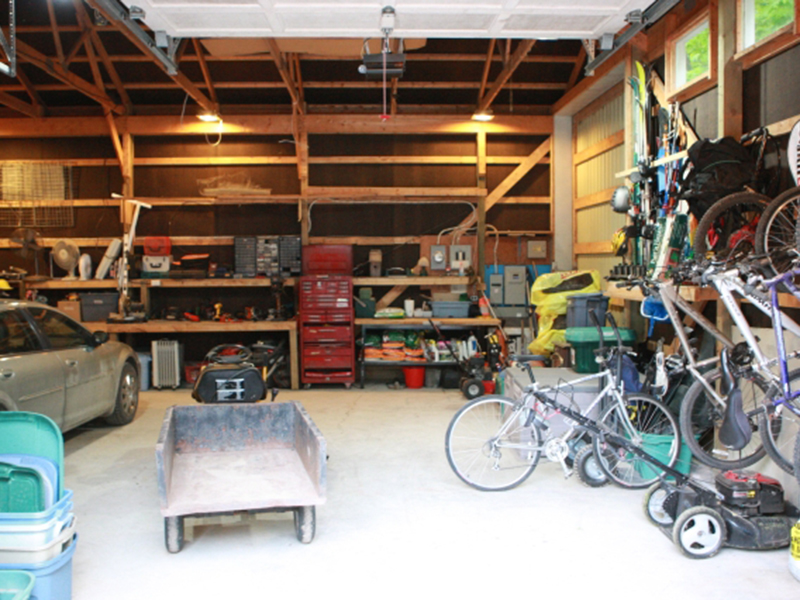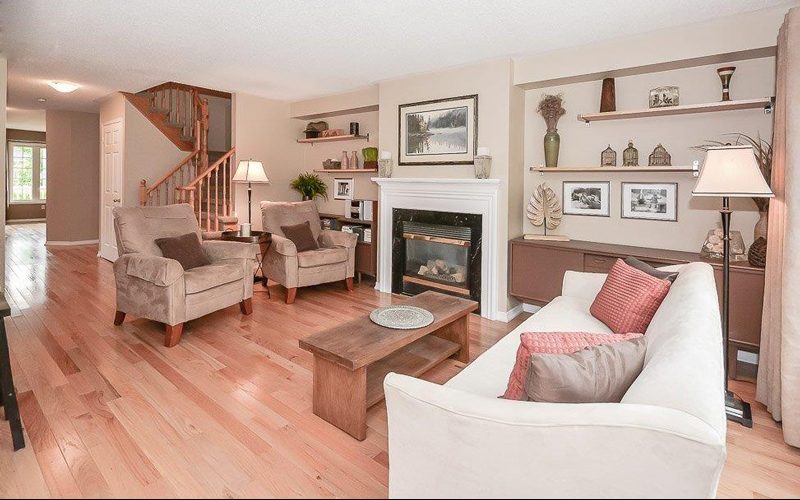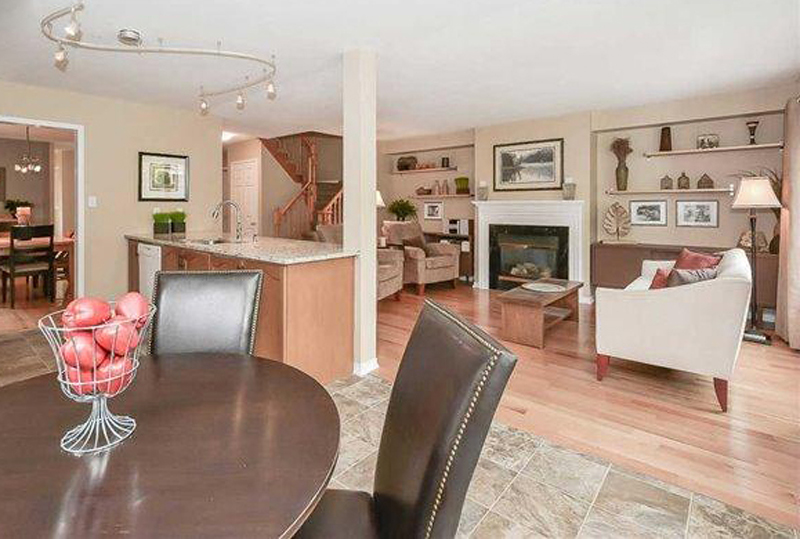 Staging Services
Harmonious Spaces educates clients about how to best merchandise your home to create the "wow" factor. This allows potential buyers to imagine living in your house and want to make an offer. It's a three step process:
Remember – a staged home will sell 2-3x more quickly than an unstaged or vacant home. You only have one chance to make a great first impression. Are you ready to wow them?
Gallery Of Home Staging Projects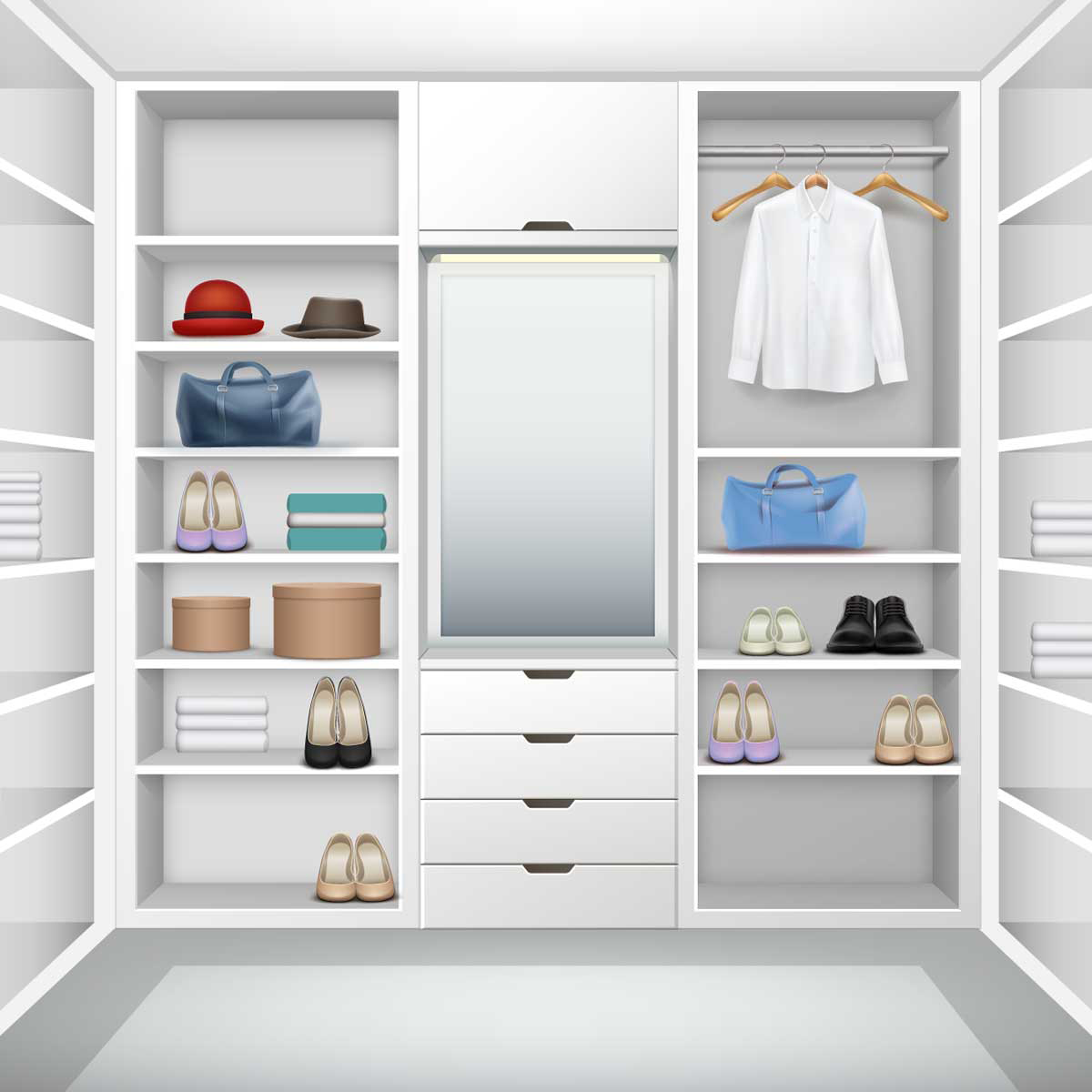 Highly Recommend!

Our moving experience with Harmonious Spaces and Heidi Kachel couldn't have been smoother. Heidi made an arrangement map for our furniture, came on day of moving to our house and supervised the movers and help pack odds and sods and then went to our new place and directed the movers on where to place things. She even came and hung pictures for us.

We would highly recommend Heidi for your moving experience, you won't be disappointed.

John and Leslie Ferguson, Guelph
Miracle Worker!

Heidi Kachel of Harmonious Spaces is a miracle worker when it comes to household disorganization!  She has rescued me from a sea of clutter and restored calm to my living spaces.  In addition, she has helped me to set up organizational systems for the paper clutter that accumulates over time.  Not only is my house looking tidier, my anxiety level being in my house has decreased dramatically.

 
Heidi has been a Godsend!

Heidi has been a Godsend in helping my mother in law make a successful move from her home in Waterloo, Ontario to the Sunshine Coast,  B.C. to be closer to family.

I was thrilled that Heidi is still in business since I first used her services for myself and to support a client over 10 years ago. Heidi is a consummate Personal and Professional Organizer. From start to finish, she organized and did hands on packing, organizing,  assisted my mother in law with selling and giving away items.

She was instrumental in coordinating the move with the cross Canada moving company and in communicating with us every step of the way. Heidi was there from start to finish overseeing the move to ensure that my mother in law had the support and help to make this big move on her own.

Heidi was caring and very flexible in responding to phone calls, emails, being available above and beyond the appointment times.  She was very responsive to doing what was needed. Heidi, you did an outstanding job and you are a great person to work with. You exceeded our expectations. I would highly recommend Harmonious Spaces!
Cathy K, Sechelt, B.C.
Getting Rid of Chaos

I am finding this process very helpful to feeling decluttered and less tired in the rest of my world.  I  appreciate your honesty and patience.  My husband was very impressed as am I with what we accomplished.

Thanks so much for your help!
Outstanding Service

Heidi at Harmonious Spaces offers outstanding service to help in a range of organization tasks – from sorting large amounts of paper to reorganizing rooms to getting rid of what's not needed and making space where it wasn't before.

Over several years, Heidi has come to our home to help tackle large tasks I couldn't do myself such as maximizing limited storage space, creating an efficient home office after a job change, sorting through accumulated kid and past and general life "stuff".

Each time, the task is different or time passed and our family's needs changed but we've been happy with the result each time. Our busy, active family has benefited from new layouts and systems Heidi has helped us put in place.

I very much appreciate that she understands the emotional part of organizing as well as the need to get the job done. Her energy and focus on the task while we work through it together are amazing! 

I would recommend Harmonious Spaces to anyone needing help with an organization job!
A Great Experience!

If you're deep in a clutter quagmire like me, I suggest looking for a professional organizer!It was a great experience!

I hired Heidi Kachel of Harmonious Spaces. She was fantastic. Able to keep me motivated throughout the day, and savvy enough to know what to say to help me just let go of some items that I didn't need anymore. By the end of the day, I'd filled 4 garbage bags with trash, and filled the whole back of her SUV with things to donate to charity.
What can I expect when I work with Harmonious Spaces?
Harmonious Spaces will work with you to come up with solutions that meet your specific needs and lifestyle.  There are a few different options.
We can work with you directly to do the work plus give you homework to do between appointments
We can coach you about how to do the work (which would be a paid consultation)
We can work on sorting items on my own and then have you decide what to keep.
We can provide a formal room layout design using your existing furniture (which is a paid consultation).
We offer free consultations to clients wishing to find out more about our services.  We meet with clients in the space needing organization in order to see the scope of the work. It gives you a sense of how we work since we would ask you questions to find out about your lifestyle and organizing needs.  It's important that you feel comfortable with us being in your home and handling your personal belongings.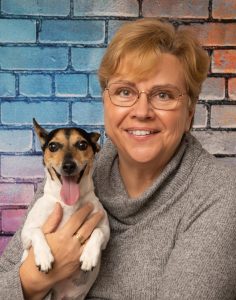 Heidi Kachel, founder of Harmonious Spaces, has been passionate about organization for many years. She completed her Professional Organizers Training with Productivity Squared in 2004. She has also graduated from the Canadian Staging Professional Program in 2005.
Heidi is a graduate of Conestoga College – Business Administration Diploma Program. She has over 15 years of Business experience applying her organizational skills within the manufacturing sector.
Harmonious Spaces is member of Professional Organizers in Canada (POC)
Contact Harmonious Spaces
Do you have a question? If so, please contact us by phone, email or by using the form below. We will be happy to respond to you as soon as possible.